Let's Redefine What it Means to do Business Online
Hey guys, it's Matt. You're probably sick of hearing gurus and marketers talk themselves up, so we're not even going there. This is about you, and the community we're building.
For the better part of the last decade I've been "in the lab" cooking up ways to help others follow their passions, be it through graphic design, marketing funnels, SEO, or awesome websites. Now we're bringing it all together and taking things up a notch.
I'm a big believer in the power of communities and holistic solutions. After watching marketing trends come and go, I've come away knowing for certain that people are at the heart of all successful entrepreneurs. It's all about connection, building each other up, and having fun while doing it!
So let's connect. If you're looking for answers as to why your business is stagnating, or you want advice on starting a blog or tackling a design project, we're overdue for a chat.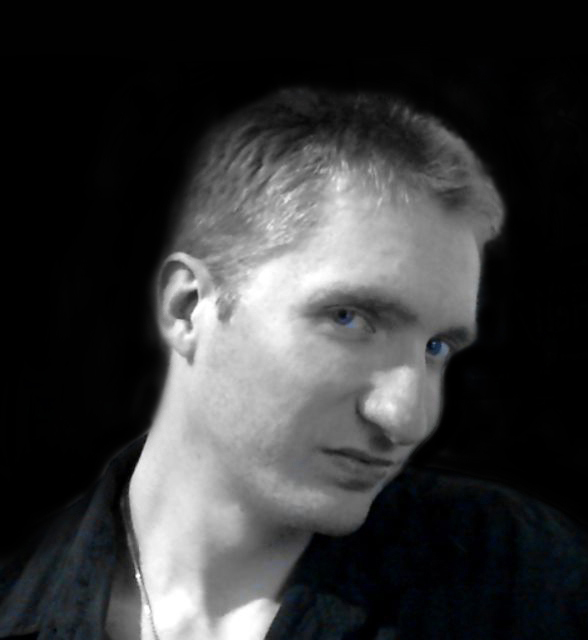 Check Out What I've Been up to on Instagram
This error message is only visible to WordPress admins
Warning: The account for elementalwisdom needs to be reconnected.
Due to Instagram platform changes on March 2, 2020, this Instagram account needs to be reconnected to allow the feed to continue updating. Reconnect on plugin Settings page