Matthew Lovett Design Portfolio
My primary design goal is a combination of functionality and minimalism. A webpage should direct a client, customer, or user to exactly what they need, with a minimum amount of distractions and superfluous options.
Digital Painting / 3D Modeling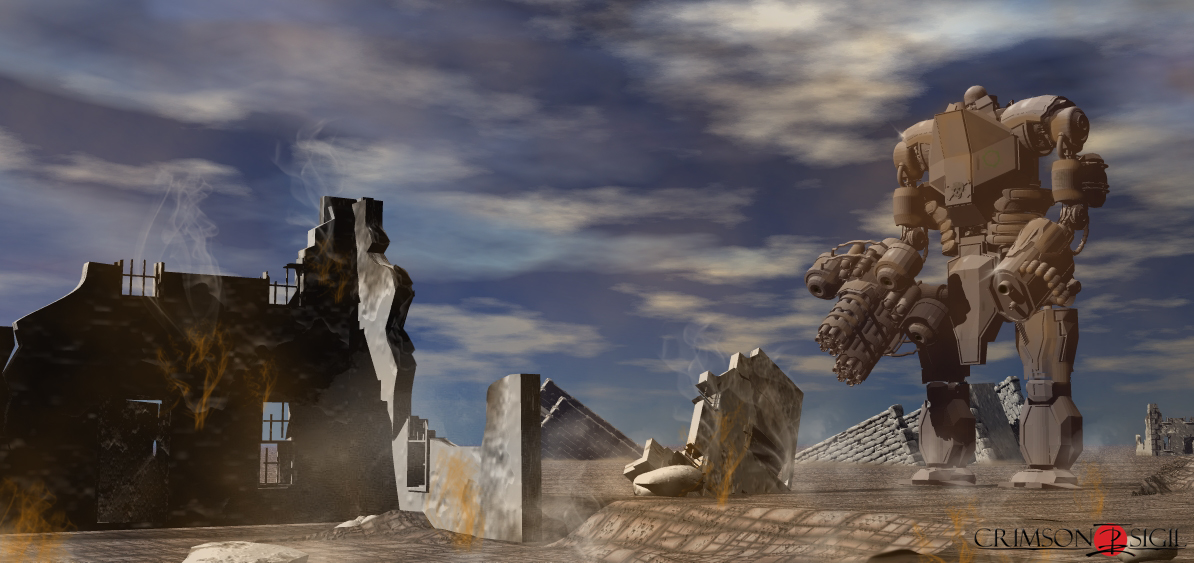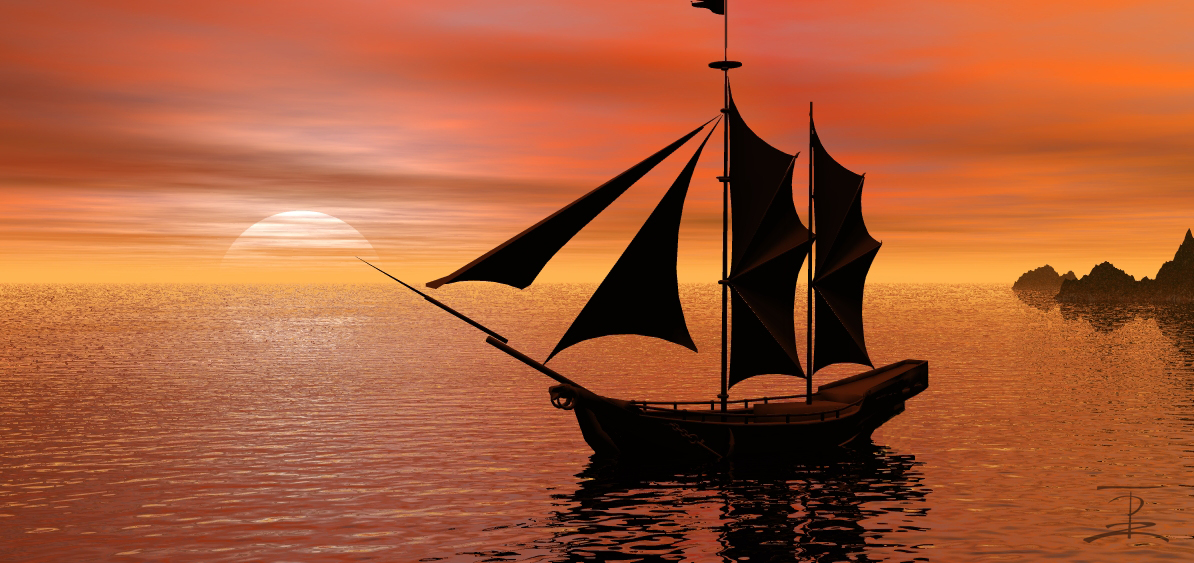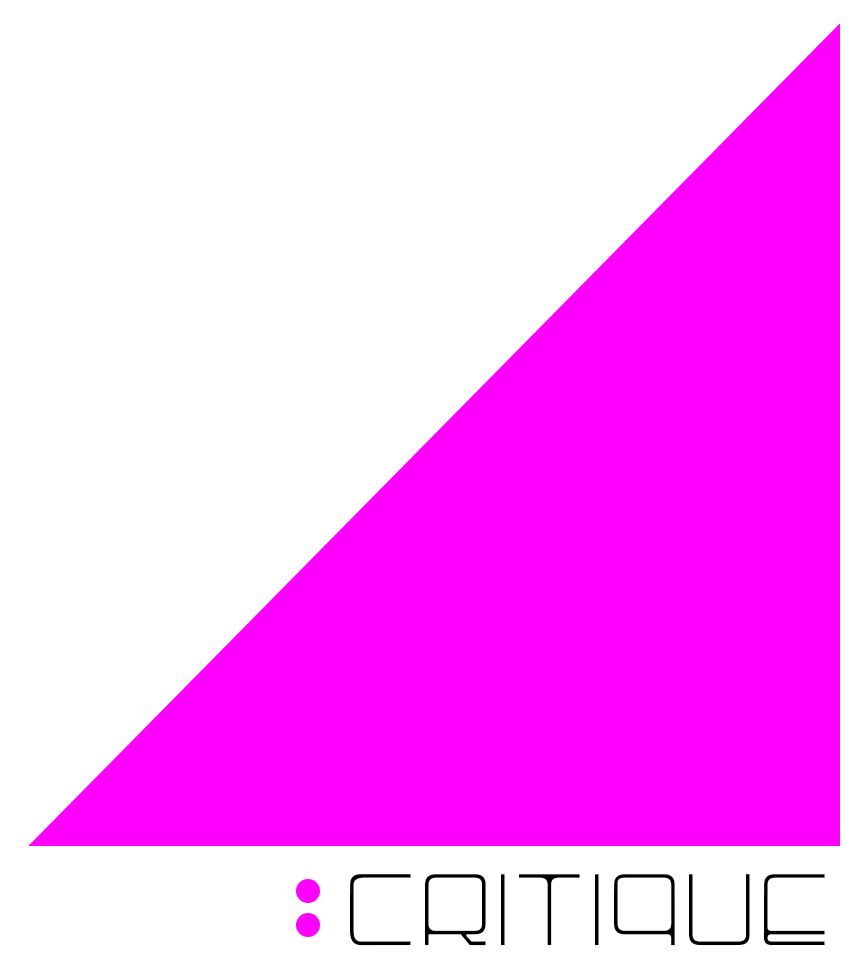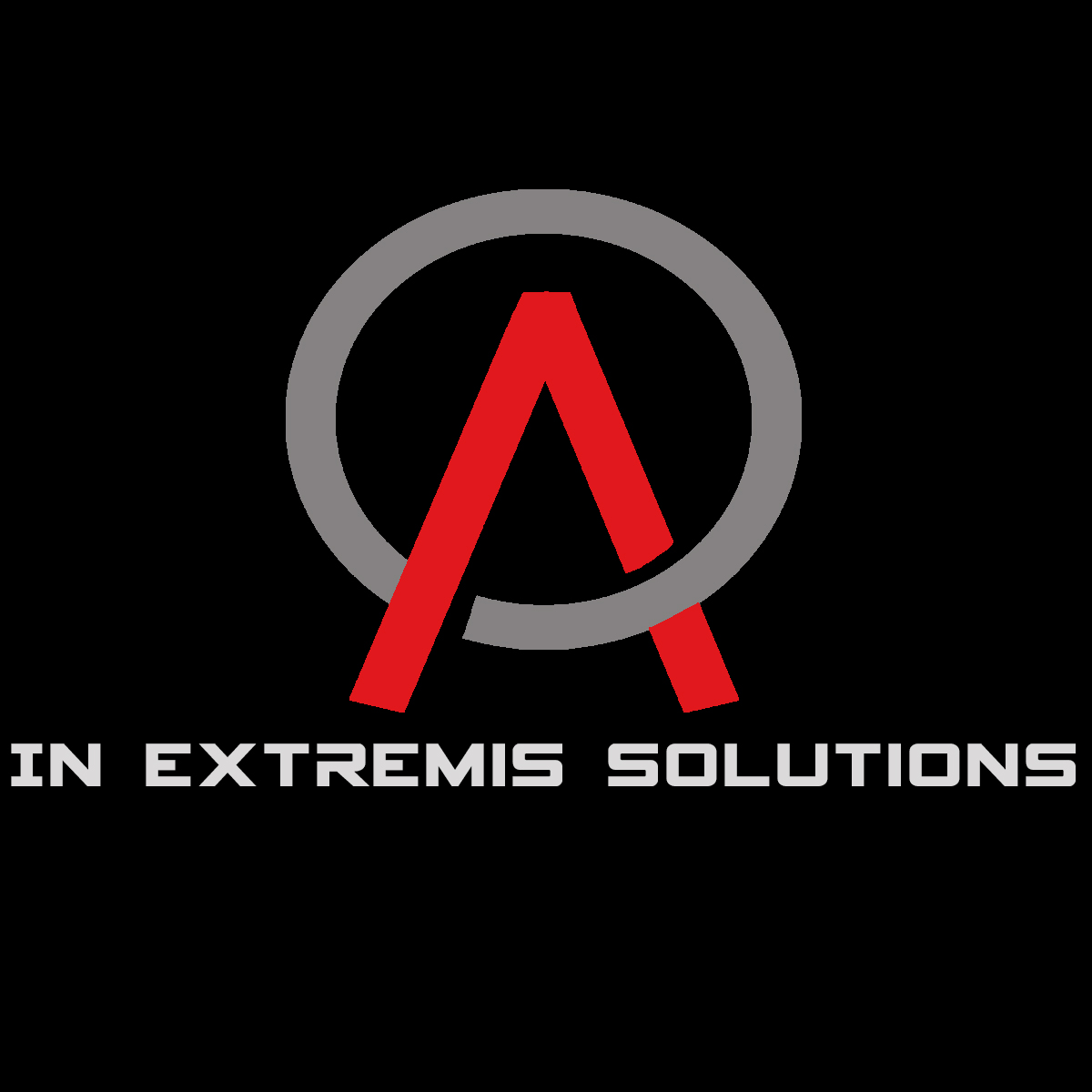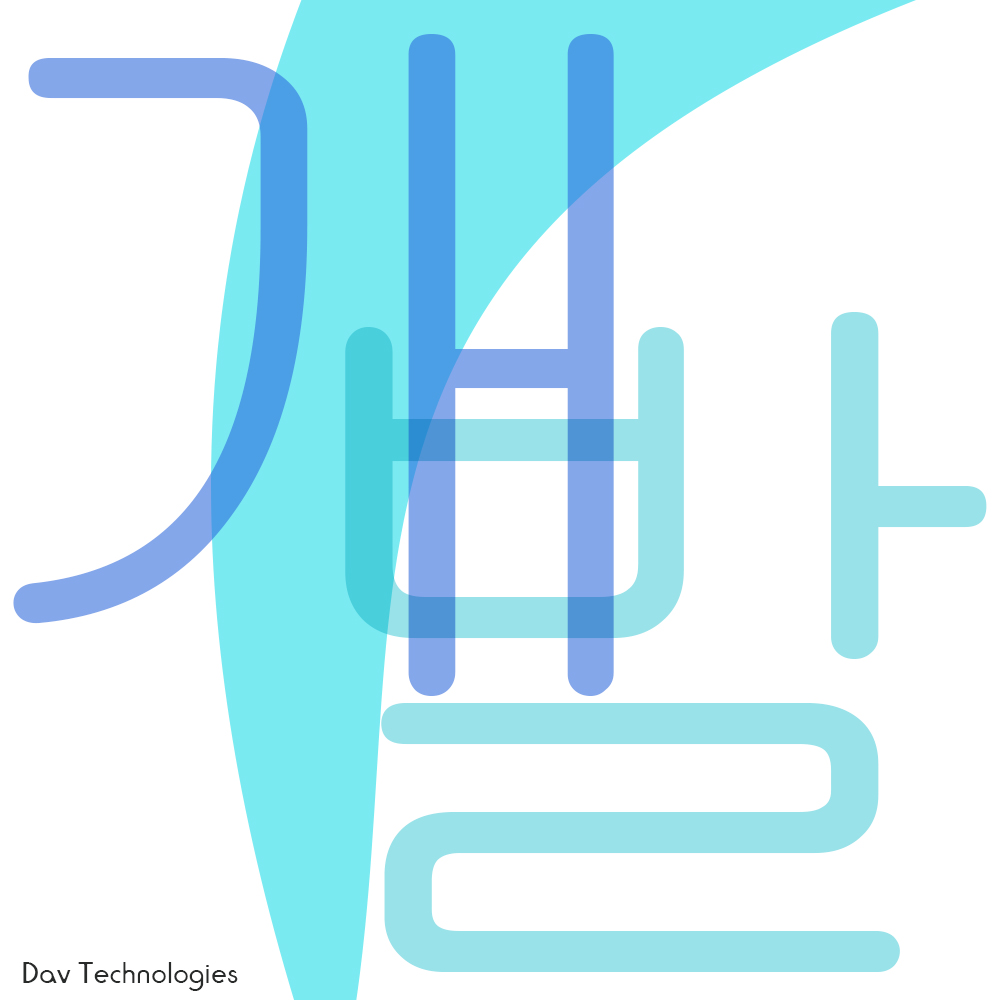 Want to know how to get in touch to discuss a project? For professional inquiries, you can reach Matthew at matt@crimsonsigilmedia.com.