Do you have a business? Great!
But there's plenty of people who can say that. If you want to

stand out from the crowd

, you're in the

right place

. I'll show you how to build a real connection with your customers, deliver your products, and transform your earning potential.
Funnel Systems
A sales funnel is a visual representation of the necessary components and steps involved for the sale of one of your products or services. The sales funnel is meant to display the flow of action, giving you the ability to deliver what your buyers need more effectively, and giving you more control over your own web traffic. If you aren't using one for your business or organization, you need to start: the results will blow you away.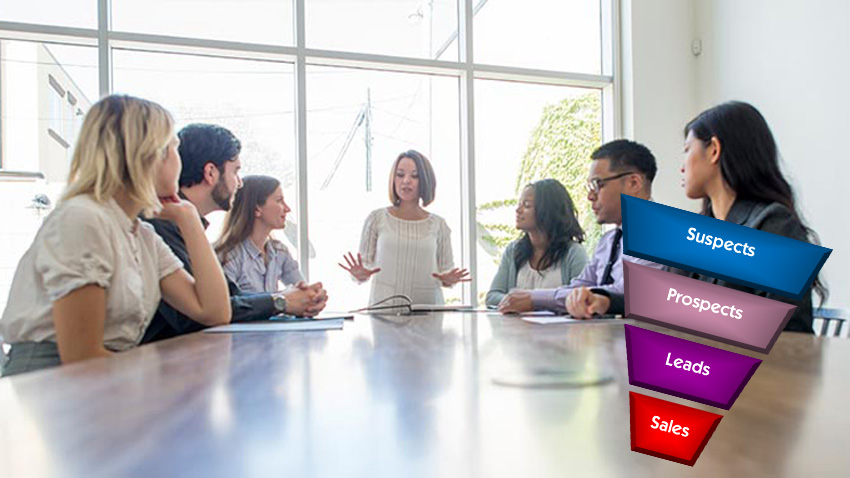 Wordpress Suites
Versitile and powerful, Wordpress websites and business systems have been an industry standard for years, and it's no wonder. I have been working with Wordpress for nearly a decade, and know the platform like the back of my hand. If you are looking for a website that will meet all of your needs while still being affordable and scalable, Wordpress is what you want. I build for every need and every niche, as well as full-scale e-com and enterprise level memberships.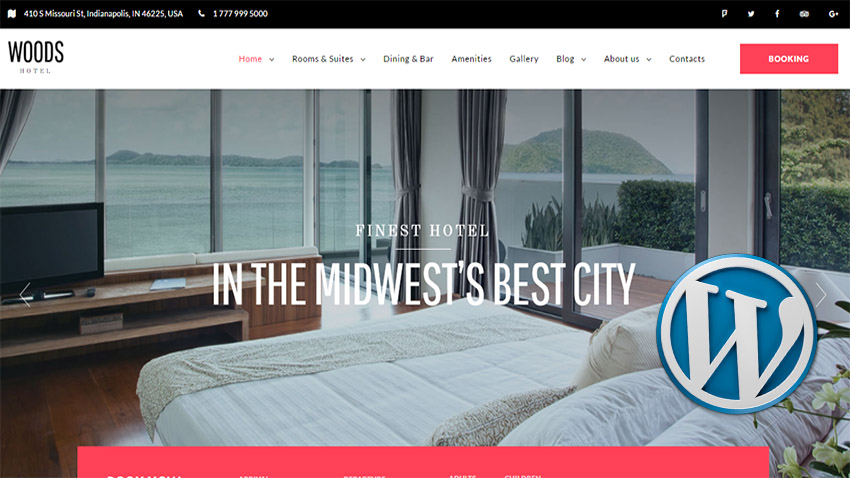 Facebook Marketing
The hottest way to market your products in 2017 (and on, from the looks of things!) With hyper-targeted marketing, awesome tracking capabilities, and a powerful management system, nothing even comes close right now. I will help you run your campaigns, funnel traffic to your website, get conversions, and sell your products, all with the power of Facebook.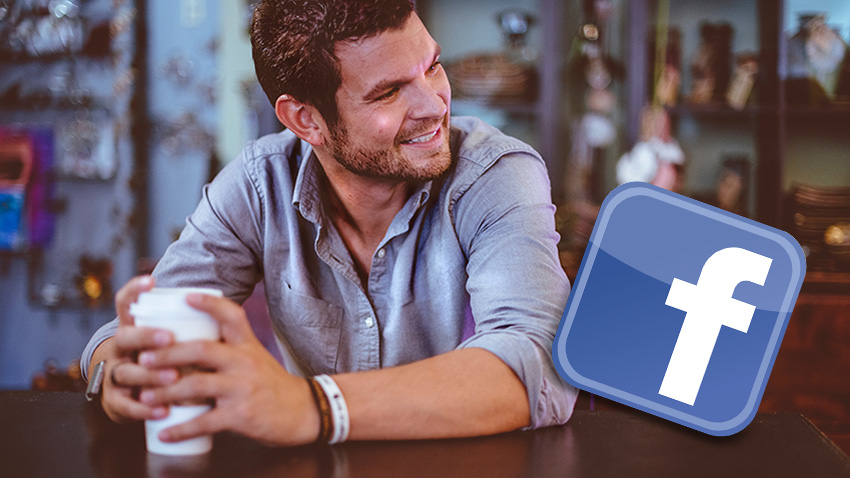 SEO Campaigns
You can have an awesome website with all the bells and whistles, but if no one finds it, you might as well have a page full of bad fanfiction and dancing hamsters. Whether you are looking for a full SEO overhaul for a poorly performing site, or just a few tweaks to your metrics, I can form a plan that is perfect for you. There's a reason why SEO is one of the most sought-after services on the web today - it's a necessity for any serious business looking to get ahead!